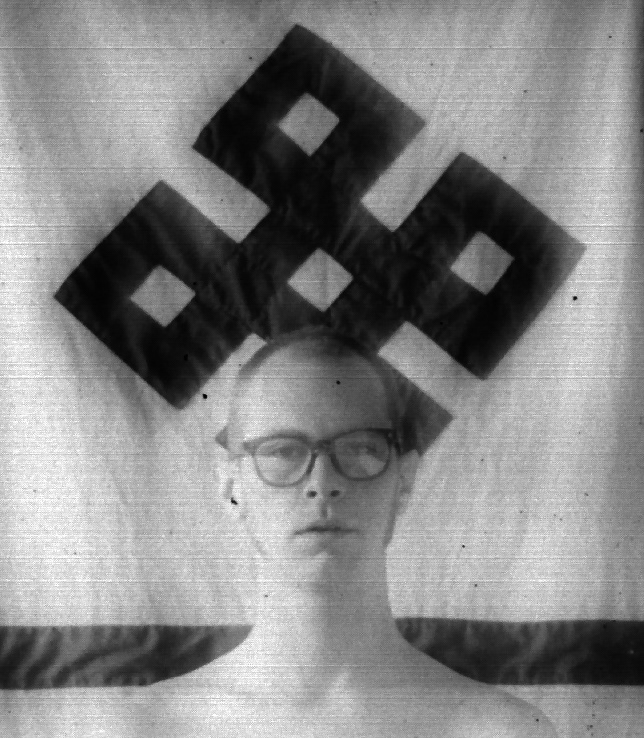 I am a graphic artist with passionate interests in graphic art, photography, self-publishing, and printmaking.
I have navigated a myriad of diverse challenges within my twelve plus years of professional experience. This has resulted in the work you will see here under my collective alias Mystic Magic.
My previous clients include; Thrasher Skateboarding Magazine,  Lowcard Magazine, Blood Wizard Skateboards, Escapist Skateboarding, AFL/CIO, Bass Pro Shops, Stage, Peebles, 
Tractor Supply Co., and Walmart.
I am currently pursuing opportunities in the skateboarding industry.