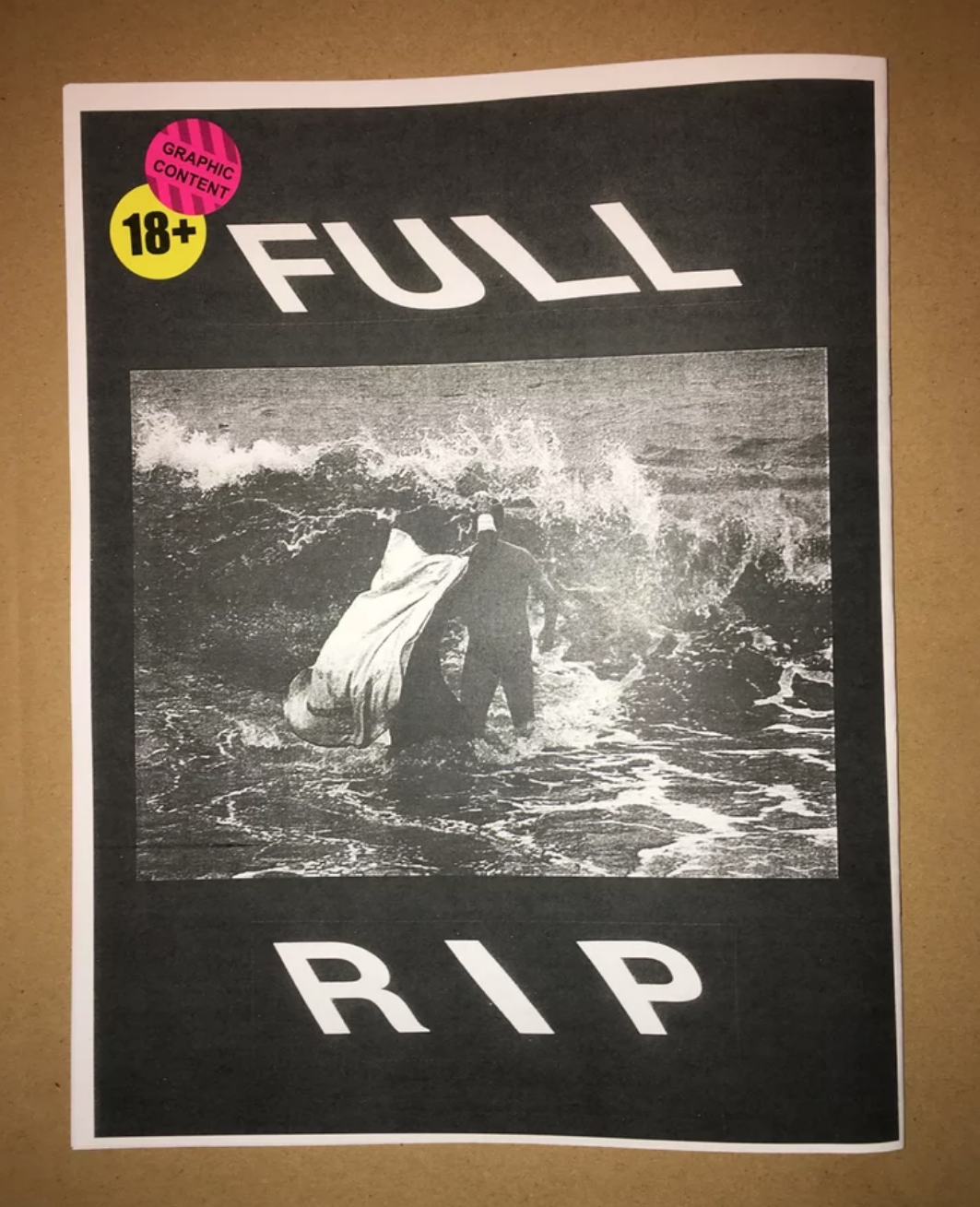 "FULL RIP" is a 22-page black and white zine featuring personal clippings, illustrations, and photography.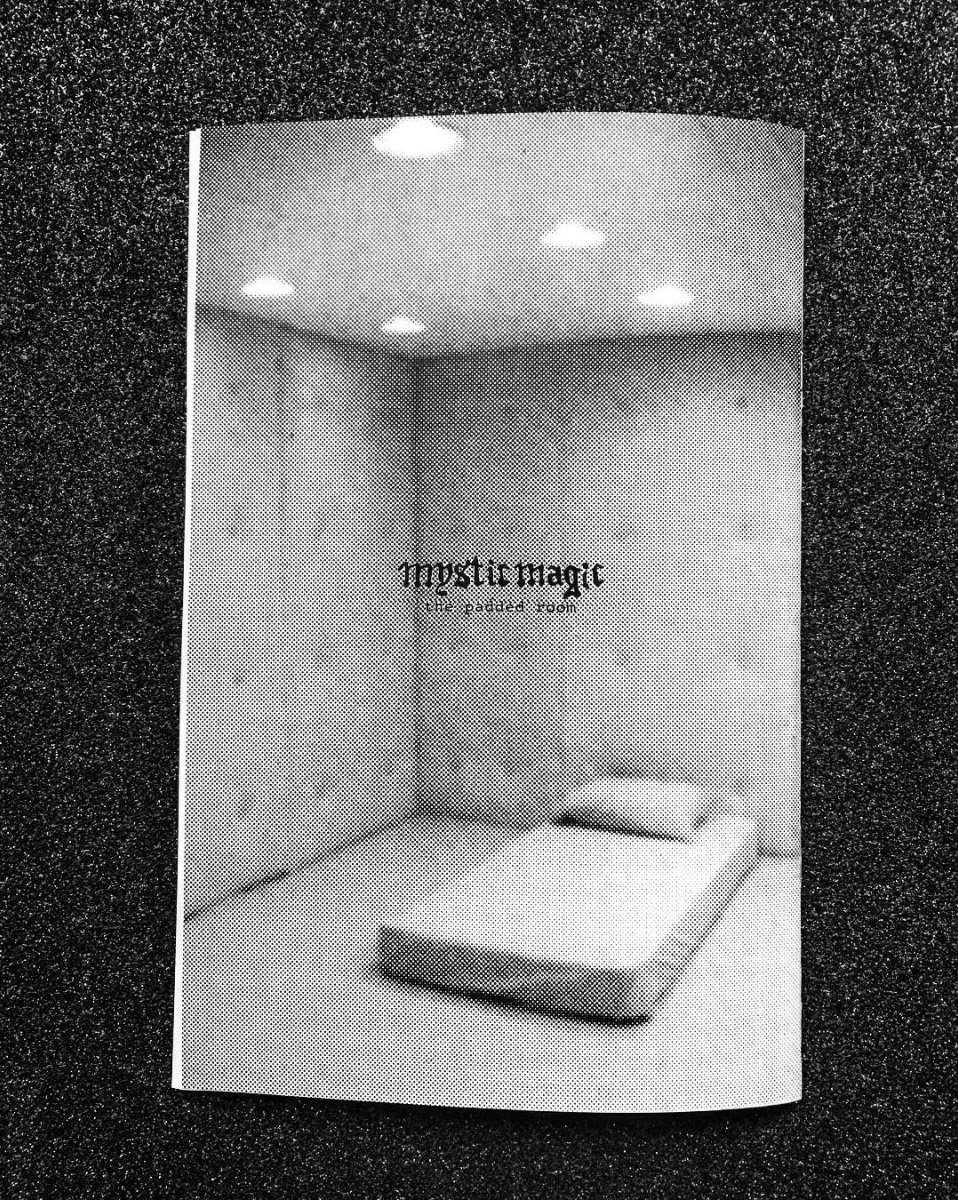 "The Padded Room" is a 22-page color zine exploring the minds of serial killers.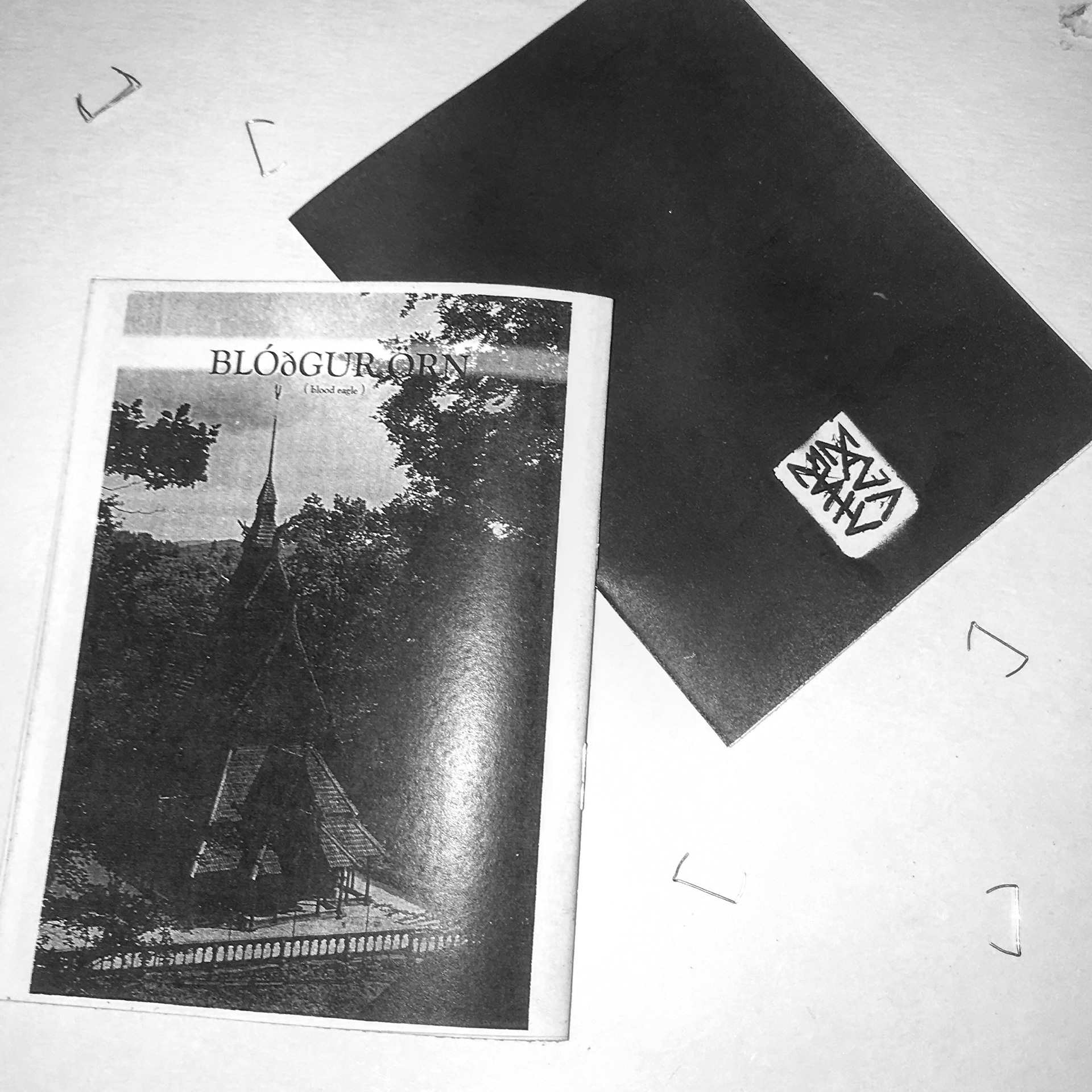 Inspired by my travels to Norway, I made a 16 page zine titled "blóðgur örn (blood eagle)" featuring self-developed 35mm photos from my trip.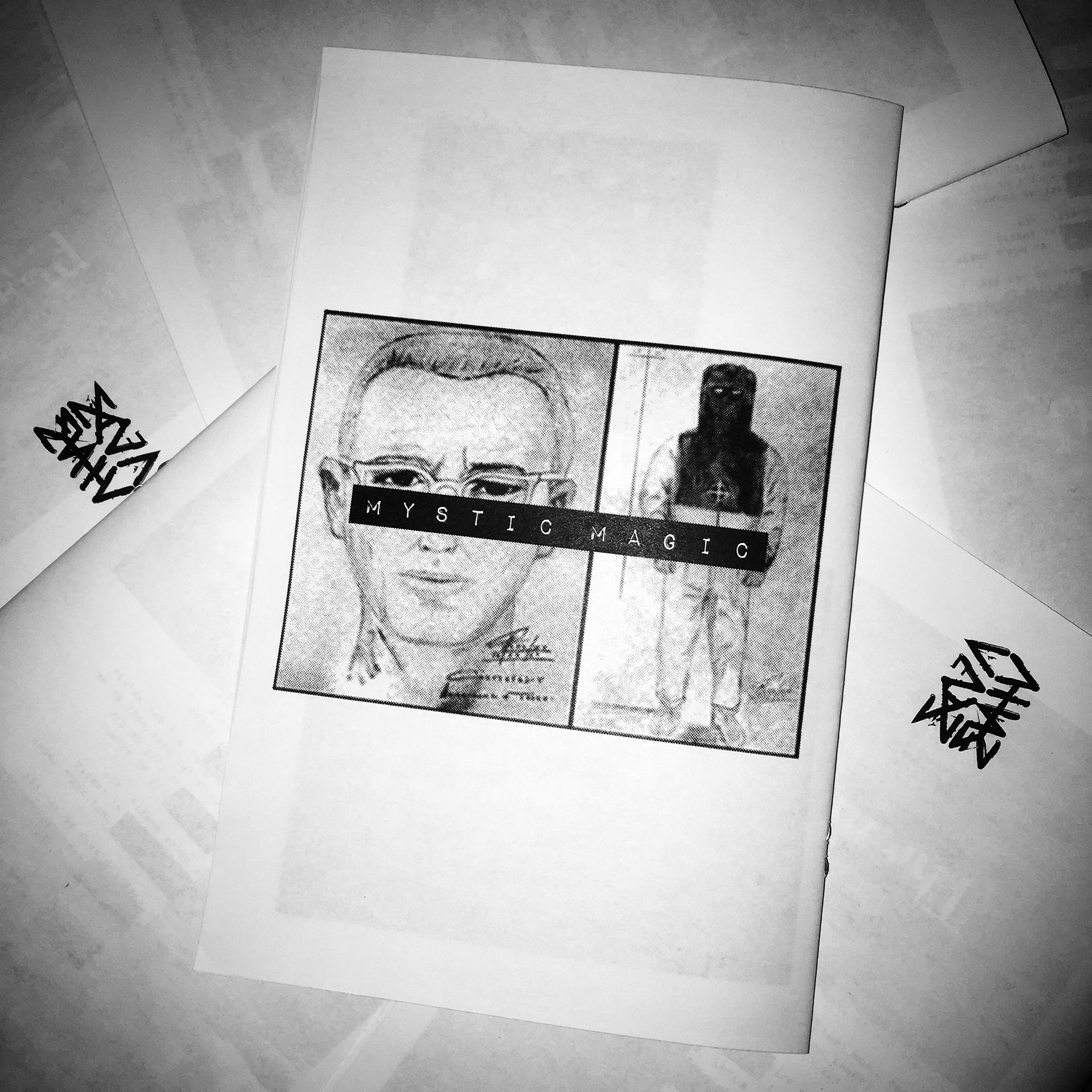 "Old English Font" is a 20 page zine comprised of personal photography, illustration, and found images collected over the course of four years.
2013 zine, button, and sticker pack collaboration with friend and fellow zine maker Luke Rocha.